Books and Podcasts
Check out some books I've read and podcasts I've listened to.
Books
I enjoy learning new things. Check out the books that I've been reading lately. If you have some recommendations, message me and let me know!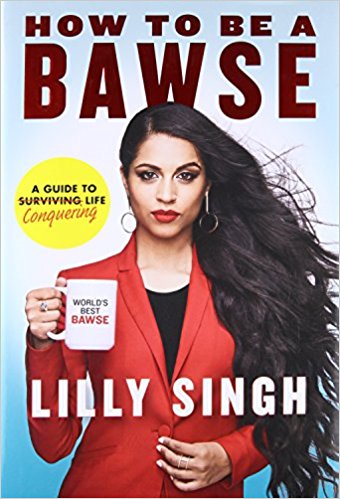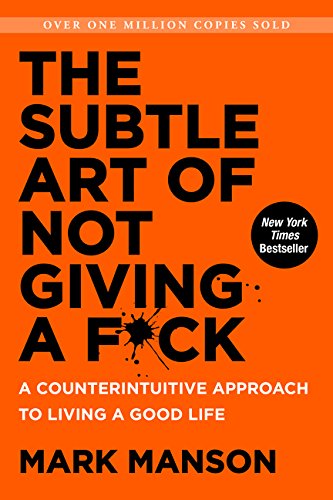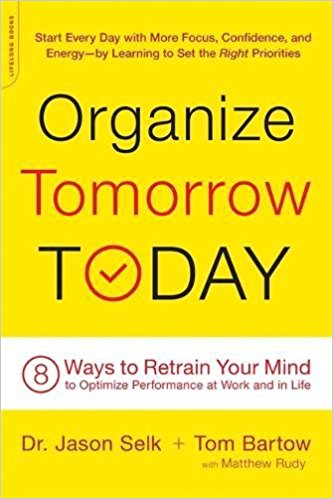 Podcasts
It's been a while since I've been able to listen to podcasts, but these were some of my favorites.